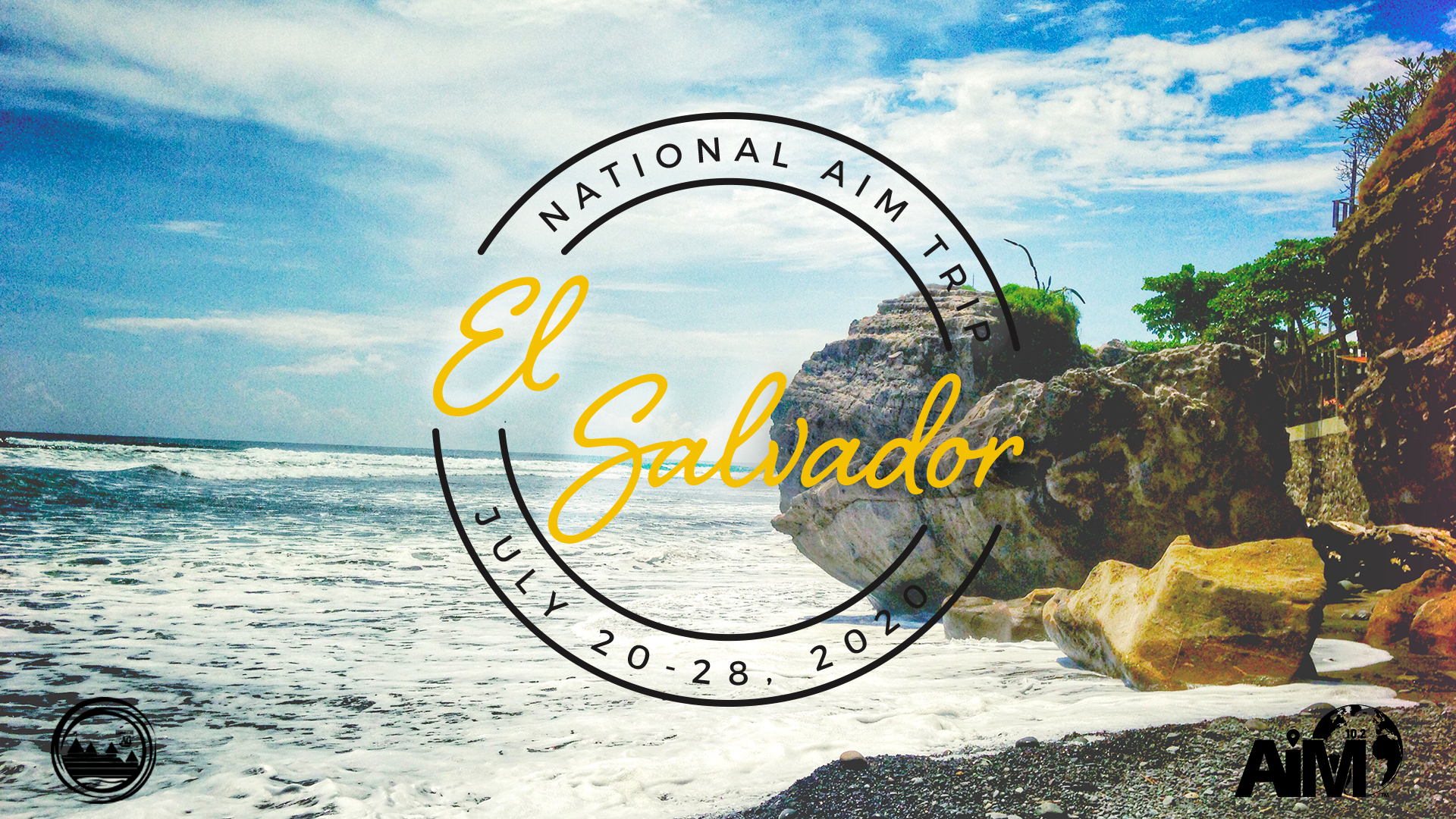 Join us in 2020 for the AIM 10.2 National Trip to El Salvador!
We are looking forward to working with Assemblies of God World Missionaries, Don and Terri Triplett. Students from across the country will join with King's Castle Ministries and local churches to reach the surrounding community using song, dance, puppets, and more in order to share one simple message: "Jesus saves and is coming soon."
During this ministry experience, students will work with King's Castle in schools, streets, parks, and churches as they share the gospel in El Salvador.
Dates: July 20–28, 2020
Cost: $850* (includes lodging, in-country transportation, insurance, etc.)
Register here: https://agusa.brushfire.com/aim/457858
*A $75 non-refundable deposit is required upon registration. Cost does not include airfare. Airfare can be booked through Adelman Travel by emailing Jennifer Hayes (jhayes@adelmantravel.com)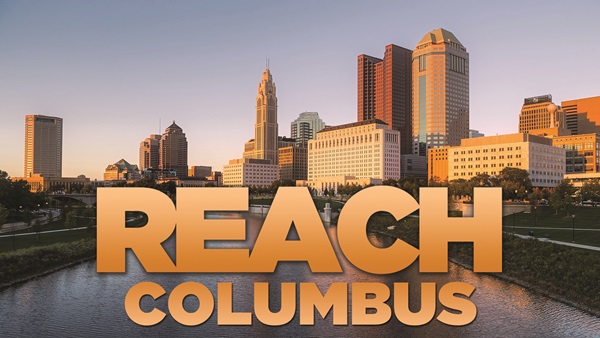 Columbus
The Assemblies of God National Youth Convention is headed to Columbus, Ohio in 2020. During this incredible event we will be reaching the city of Columbus by partnering with local churches and ministries to reach their community.
August 3—7, 2020
$250*
*Price does not include travel to or from Columbus, lodging, and in-city transportation. Price is subject to change. See full terms and conditions for more information.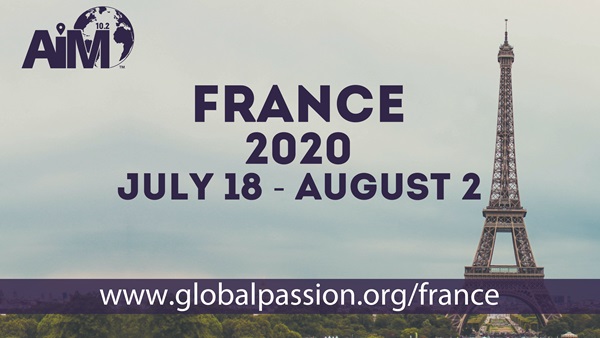 France
We are excited to announce our France 2020 outreach in partnership with Global Passion and Jesus Revolution. It is our hope to send 500 young people to serve alongside missionaries and churches throughout France in meeting the physical and spiritual needs of all. Our Summer 2020 trip will begin with training days to prepare for the following week of ministry. After training, smaller teams will be sent out to serve in various French cities for a week of gospel-centered outreaches. During the outreach, youth groups will remain together and individual students will be partnered with other groups. Everyone will then come back together for a celebration of all that God has done and to consider next steps for those called to ministry.
July 18—August 2, 2020
Gospel-Centered
Studying the Scripture draws us to become like Him.
Spirit-Empowered
God's Spirit illuminates the truth of Scripture to transform hearts, expose sin, and invite us into God's purpose.
Personally-Responsible
A personal decision to engage with the Bible prepares us to give an answer for the hope within us.