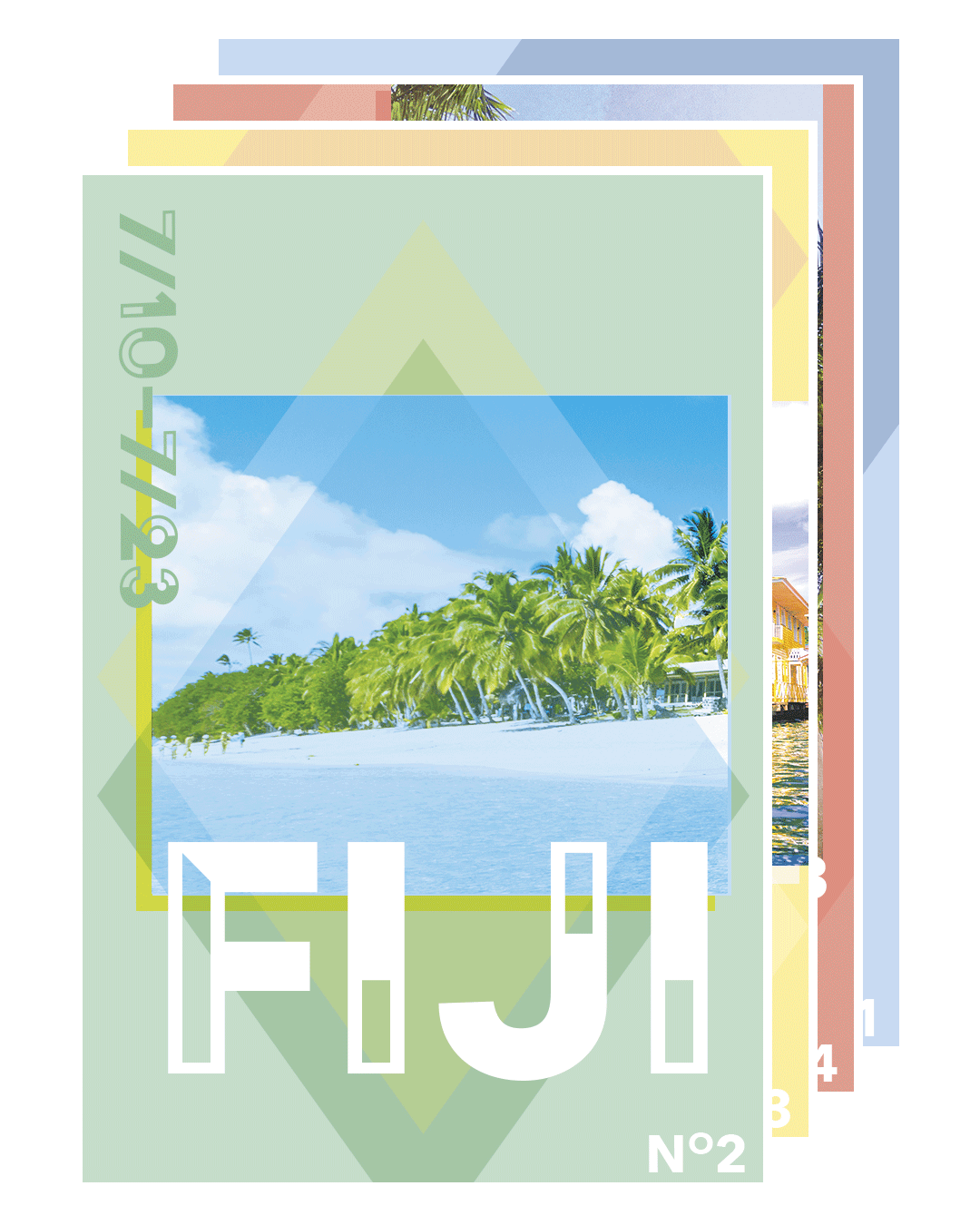 FIJI
Dates: July 10-23
Cost: Starting at $2,750*
*Cost includes airfare from LAX. Airfare is estimated until purchased in full and is subject to change. See full Terms & Conditions for more information.
Destination: There is a sharp distinction in Fiji between tourists and natives. Past the lush tropical forests and white sand beaches of lavish resorts, 60 percent of these South Pacific islands' residents live in rural areas where there is no electricity, no running water and where transportation is limited.
Within villages crouching under tropical forests, hierarchies of chiefs govern daily life. A complex system of decorum plays out within the huts on mats of woven leaves. It is here where you will see what most tourists don't, true Fijian culture. Though Christianity is present in name, for many, it is an empty belief system that is often intertwined with witchcraft and other spiritual doctrines.
Ministry: For over a decade, Global Passion Ministries has partnered with the Fijian Assemblies of God to plant churches in villages across the Fijian islands.
Through efforts of evangelism, and simple medical clinics, we have seen over 30 churches planted, the majority of which are still thriving today. We are continuing to partner with the Fijian Assemblies of God to invest in "the islands" in 2018 and beyond. These are the places that tourists do not go and are often forgotten due to the journey it takes to get to them. Our team will arrive in Nadi for orientation then separate into smaller groups to reach various villages throughout the Fijian islands with the true love of Christ. We will focus on house visits, school assemblies, church services, and even outdoor crusades. Students will have the opportunity to share their testimonies and personally lead people to relationship with Christ. Teams will also use song, dance, and drama performances to proclaim the Gospel message in schools and church services. You just might find yourself preaching a gospel message under a coconut tree.
Gospel-Centered
Studying the Scripture draws us to become like Him.
Spirit-Empowered
God's Spirit illuminates the truth of Scripture to transform hearts, expose sin, and invite us into God's purpose.
Personally-Responsible
A personal decision to engage with the Bible prepares us to give an answer for the hope within us.