Free Digital Downloads
*click image to download
Speed the Light Banners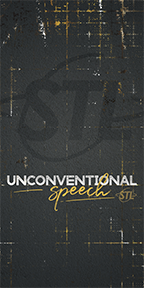 Bulletin Insert
Goal Setting Poster
Banner
Resources on My Healthy Church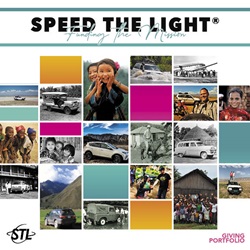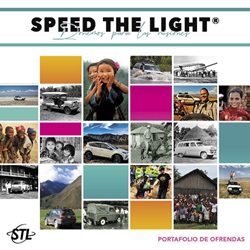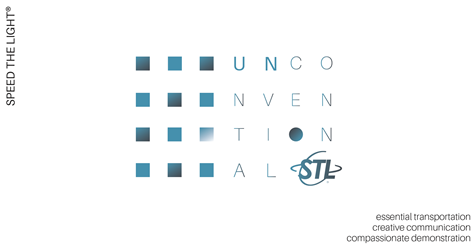 Check out the Speed the Light Store for additional resources to promote and distribute.
Gospel-Centered
Studying the Scripture draws us to become like Him.
Spirit-Empowered
God's Spirit illuminates the truth of Scripture to transform hearts, expose sin, and invite us into God's purpose.
Personally-Responsible
A personal decision to engage with the Bible prepares us to give an answer for the hope within us.