Our Schools Matter
Empowered by Youth Alive®, Our Schools Matter is aimed to make Jesus known through the most strategic entity in every community – the local school. Why are your local schools so strategic?
The largest collection of unreached people in any community intersects through the local school, whether students, parents, faculty, or business leaders. While the church and adults have no legal rights on the school campus, they can mobilize, invest, and serve their school(s). By serving and impacting the local school, the church impacts the broader community through its family relationships.
Find out more about the Our Schools Matter effort and how to bring it to your community below.
Our Schools Do Matter
Our Schools Matter mobilizes the local church three ways within one effort.
Lead pastors and the local church: Make a commitment to be a hand of service by responding to the needs of your local schools.
Youth leaders and youth ministries: Inspire and mobilize your students to not only join the service efforts of your church, but to also join in a Youth Series to make Jesus known in their school.
Students: Declare that Our Schools Matter as you commit to pray and start conversations to share the gospel.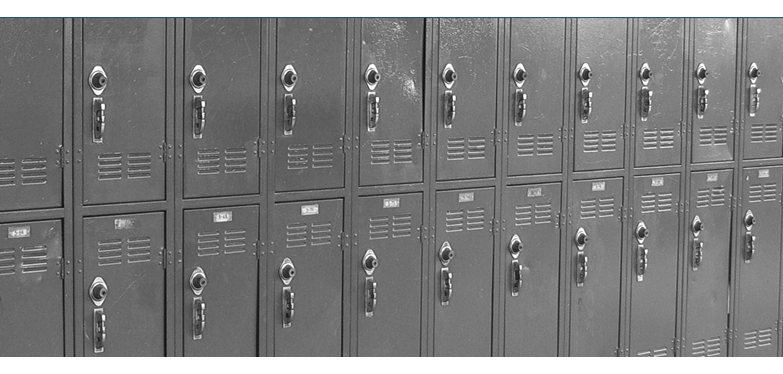 Ready to Start? Here's How it Works
Select the school(s) you desire to serve.
Talk to your local school administration.

- Set a meeting with your school administration. It is important you schedule a meeting first with your local school leaders before making any assumptions of what the school's needs may be.
- Inquire as to what the school needs and communicate the church's desire to support their work.

Decide what you can do.

- Discuss with your church leadership about what your church can do. Any need can be made scale-able for any size church.
- Begin to create an action plan to respond to the need. Decide what will be needed (funds, supplies and people) and when.
- Re-connect with your Youth Alive missionary for additional ideas or resources to assist your action plan.

Hold an Our Schools Matter Sunday and rally your church to serve the need of your local school(s).
Launch students in the Youth Series to train and equip them to start conversations to share the gospel.
Share your progress and your story, big or small. Use the hashtag #youthalive
Start Now: Fill out the form below to download the latest
FREE


"Our Schools Matter" kit.
Gospel-Centered
Studying the Scripture draws us to become like Him.
Spirit-Empowered
God's Spirit illuminates the truth of Scripture to transform hearts, expose sin, and invite us into God's purpose.
Personally-Responsible
A personal decision to engage with the Bible prepares us to give an answer for the hope within us.